Creamy Bubbling Cleanser with Fruit Enzymes & AHAs
${highlightedIngredientGroup.functionGroupName}
${ingredient.ingredientName}
Ingredients
Click or Tap an Ingredient to Learn More
${functionGroup.functionGroupName}
${currentIngredientProductData.ingredientName}
Definition: ${currentIngredientData.definition}
${currentIngredientProductData.retailerNote}
, ${attributeData.attribute}
Powered by ClearForMe
Details
Highlighted Ingredients:
AHAs (Glycolic and Lactic Acids): Visibly brighten and resurface skin.
Papaya and Pomegranate Enzymes: Gently exfoliate dead skin cells and decongest pores.
Vitamin C: Visibly brightens skin and protects against free-radical damage.
Formulated Without
Phenoxyethanol · Parabens · Formaldehyde Donors · MEA/DEA/TEA · Palm Ingredients · Sulfates · Synthetic Dyes, Colors and Fragrance · Phthalates · Petrochemicals · PEG's/ PPG's · Metallic Aluminum · Triclosan · Talc · Mineral Oil · Petrolatum · Gluten · Fragrance
HOW TO RECYCLE
Recycle outer packaging as paper. When you have finished the product, rinse the empty glass jar, remove label and recycle as glass. Discard label, cap and disc as waste.
US and Canadian customers can return hard-to-recycle Alpyn Beauty items (such as caps and pumps) via a local Pact collection bin. If there are no collection locations nearby, you can participate in the Pact mail-back program instead, by mailing a minimum of 5 product components, from any participating brands, back to Pact.
Use this link to visit Pact and locate a collection bin or purchase a return label.
Pact charges £4.00 per mail-back return to help cover expenses, but they'll send you a £8.00 Alpyn Beauty code after you purchase a mail-back label!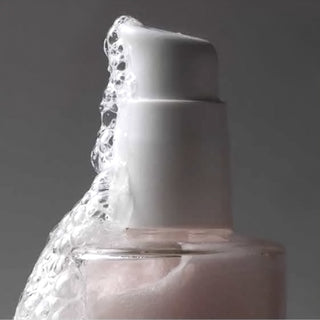 Smooths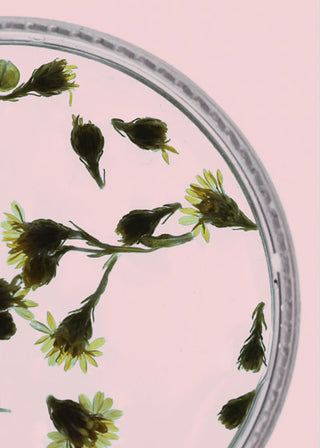 AHAs
Smooths and brightens the complexion.
Exfoliates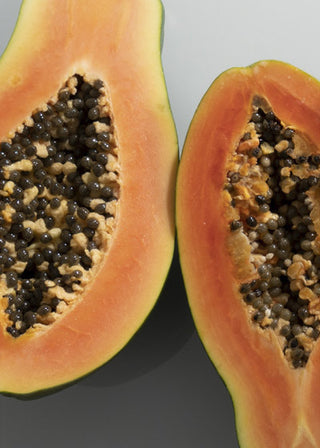 Papaya
Gently exfoliates and minimizes the appearance of pores.
Hyrdrates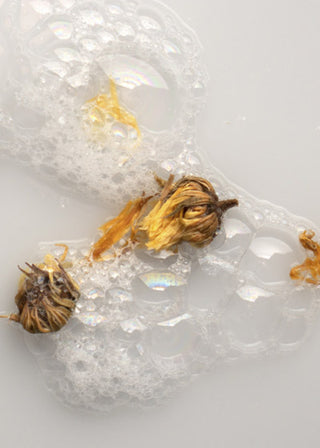 Hyaluronic Acid
Delivers long-lasting, weightless hydration.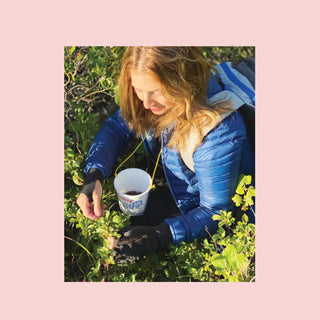 Wildcrafted Ingredients
The hardest-working, most resilient plants—sustainably harvested in the mountains of Jackson Hole, Wyoming.