Wild Huckleberry 8-Acid Polishing Peel
${highlightedIngredientGroup.functionGroupName}
${ingredient.ingredientName}
Ingredients
Click or Tap an Ingredient to Learn More
${functionGroup.functionGroupName}
${currentIngredientProductData.ingredientName}
Definition: ${currentIngredientData.definition}
${currentIngredientProductData.retailerNote}
, ${attributeData.attribute}
Powered by ClearForMe
Real Results
In a consumer-testing panel of 32 subjects, after a single 5-minute use:
100% agreed their skin felt smoother
95% agreed their skin looked brighter and had a more youthful glow
91% found their skin looked transformed
Formulated Without
Phenoxyethanol · Parabens · Formaldehyde Donors · MEA/DEA/TEA · Palm Ingredients · Sulfates · Synthetic Dyes, Colors and Fragrance · Phthalates · Petrochemicals · PEG's/ PPG's · Metallic Aluminum · Triclosan · Talc · Mineral Oil · Petrolatum · Gluten · Fragrance
HOW TO RECYCLE
Recycle outer packaging as paper. When you have finished the product, rinse the empty glass jar, remove label and recycle as glass. Discard label, cap and disc as waste.
US and Canadian customers can return hard-to-recycle Alpyn Beauty items (such as caps and pumps) via a local Pact collection bin. If there are no collection locations nearby, you can participate in the Pact mail-back program instead, by mailing a minimum of 5 product components, from any participating brands, back to Pact.
Use this link to visit Pact and locate a collection bin or purchase a return label.
Pact charges £4.00 per mail-back return to help cover expenses, but they'll send you a £8.00 Alpyn Beauty code after you purchase a mail-back label!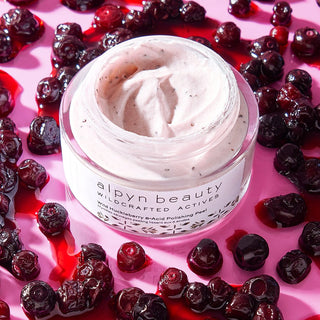 BRIGHTENS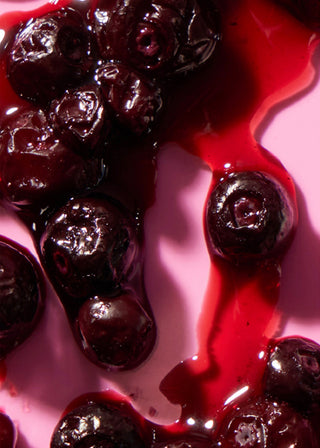 Wild Huckleberry
Brightens and protects the appearance of skin.
CHEMICAL EXFOLIATION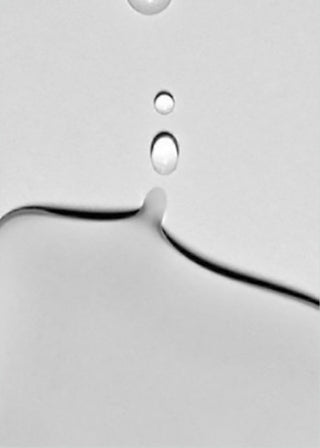 Natural 8-Acid Complex
An AHA/BHA blend of naturally-sourced acids for active exfoliation.
PHYSICAL EXFOLIATION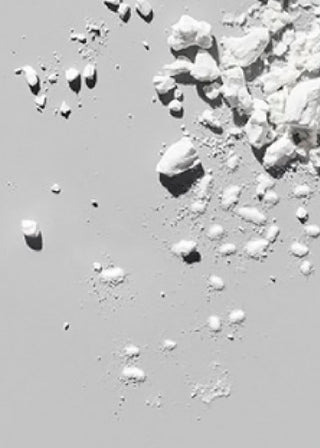 Bamboo Powder
Delivers a delicate, skin-buffing, microdermabrasion-like treatment.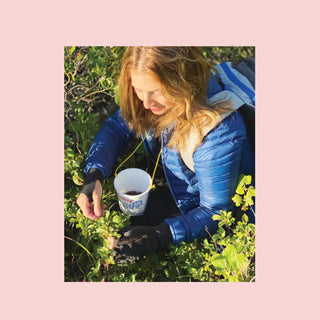 Wildcrafted Ingredients
The hardest-working, most resilient plants—sustainably harvested in the mountains of Jackson Hole, Wyoming.